The Community gives you unlimited access to thousands of lighting setups and inspiration
Creative people around the world join the Community, share their lighting setups, inspire each other and learn from each other. If you want to improve your lighting skills, learn new techniques and get motivated, this is the right place to be.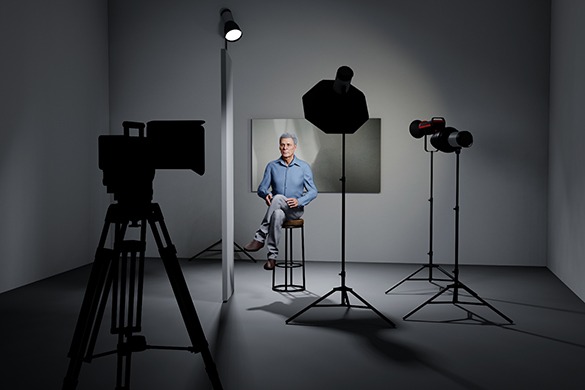 How it works
Our cloud-based community platform is connected to set.a.light 3D – the lighting simulator for photographers and filmmakers – and enables you to be connected with all users worldwide. Upload your work to showcase it and to get feedback. Download lighting setups from other users to have a closer look at them or to modify them for your own projects.